Canada's First BB Commercial, New Casting Info!
Canadians, it's time for casting on BB Canada!
FINALLY! I know you Canadian Big Brother fans have had it pretty rough over the years, struggling to watch BB coverage online (CBS blocks Canada on much of it's online content) and wishing for your very own show, but after 14 seasons of Big Brother in the United States, the show is finally headed North!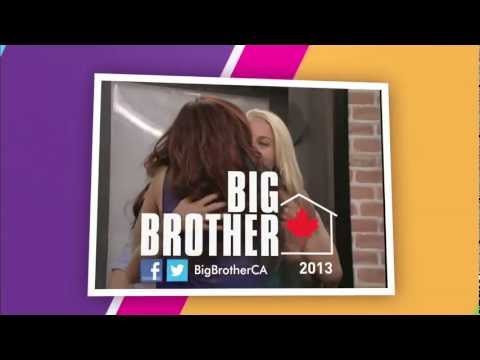 In 2013 Big Brother Canada will kick off, and judging from the new commercial it looks like it will be airing on SLICE. This new promo spot was posted by Robyn Kass on Twitter Monday morning, and as you probably already know, Robyn is the woman who casts all of the Big Brother U.S. contestants. She also tweeted that she wants everyone to know that the ONLY official Big Brother Canada site is: bigbrothercanada.ca, and she's also posted new casting details.
Casting for Big Brother Canada begins August 1, 2012, and applicants must be 19 years of age or older. You can apply online or in person at an open casting call. Online applications (get to work on your kick ass video!) will be available at www.bigbrothercanada.ca. The submission deadline is October 16, 2012.
Open casting calls for Big Brother Canada will be held in the following cities on these dates, more information will be released on the specific locations shortly, so stay tuned.
Vancouver – September 23
Calgary – September 30
Halifax – October 7
Montreal – October 7
Toronto – October 14
 You'll also want to be sure and follow Big Brother Canada on Twitter, Facebook and all that good stuff.